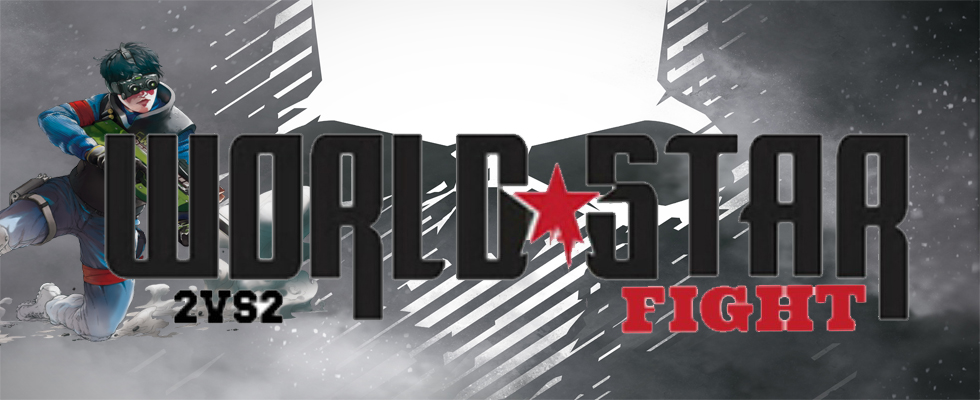 Please read the rules carefully before registering for the competition !




This event will be a 

simple elimination

 

team survivor

 tournament, each match take 

20 minutes

 and will consist of 

1 map

. You have the right to be only 

4 players

 

per team.



You must download the 

PACK

 of the competition (You will find in all the maps as well as the official config of the competition.):

http://www.sendbox.fr/36564e74d0d5ed6f/WSF2VS2.rar[*]For choosing the map, you must do a 

knife fight

. The winner of the duel must start to eliminate a map after it's the turn of the loser and so on until only one remains.[*]During the match you do not have the right to have 

sub and spectator

.[*]For intercontinental matches:


For SA vs EU

, the match must be played on a NA server or you can play 10 minutes each on your servers.


For NA vs EU

, the match must be played 10 minutes on each server. (However, if everyone agrees you can play the game on the same server).[*]You must send your 

complete demo

 and a 

screenshot

 of the result of the match to the following address: http://hddev-events.leforum.eu/f56-Match-Report.htm (In the topic of your match).[*]You must complete the result of your match yourself, an admin will validate it after verification.


*** WARNING ***



Any breach of the regulations will be subject to strict and impartial sanctions.
You must play with your 

auth

 and the 

same nickname

 as the one with which you entered the competition (If you do not have an auth, you must create one on the official Urban Terror site).
We reserve the right to refuse a player's participation in the competition if we so wish. We do not take into account the ban of the different communities of the game, we will decide ourselves to accept or refuse a person banned.
Thanks, Sachka.